HNS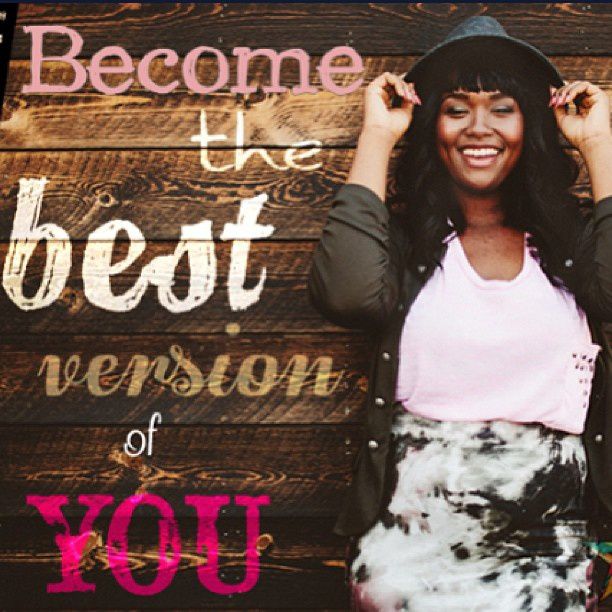 HEALTH IS THE NEW SKINNY
"Healthy is the New Skinny (HNS) represents a platform for women to get information and support that leads to the evolution of each individuals mind, body, and spirit. The media defines women and beauty in a very narrow way, which has contributed to woman hating their bodies and themselves. You are the most beautiful when you are happy and healthy. You can't love life if you do not love yourself. HNS is a movement to support women all over the world to love themselves and each other. We strongly believe by doing this we can shift the balance of love in the world through the strong love of woman. We believe women are the source of love in the world and we are unable to spread that love if we have no love for ourselves. We were not born to hate our bodies or to name more things we dislike about ourselves than we like, these things have all been taught through our culture and media. At HNS we view it as our responsibility to promote and protect that source of love and in order for us to change the world we have to start my changing ourselves!"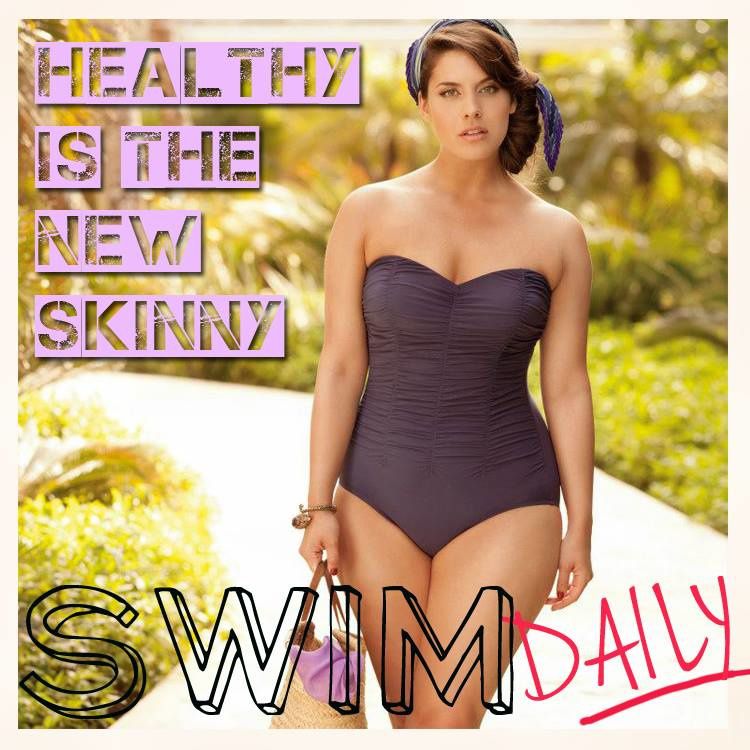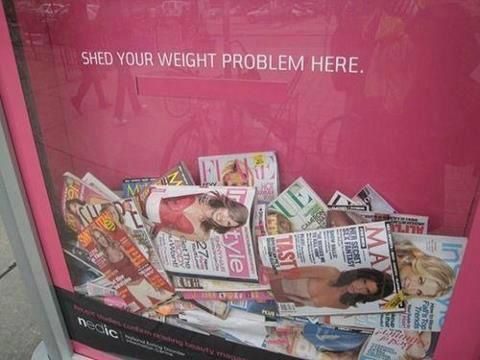 "We believe every woman has her own natural, healthy weight and body size that cannot be defined by a chart or a comparison to models in magazines."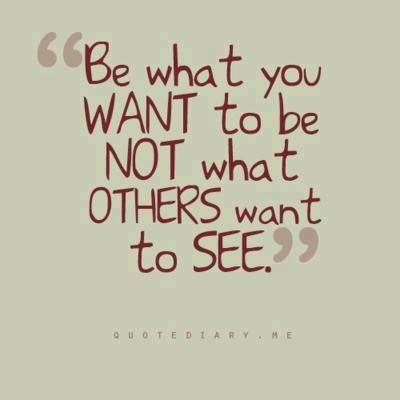 "You are your most beautiful when you are healthy in mind, body, and spirit. One of these should not be valued over any of the others because together they equal a perfect balance.
Be kind and forgiving to yourself. You are human and this life is a learning environment. You can't change the past but in this moment you can make choices that will determine who you will become in the future.
We believe feminine energy and love will be abundant if we unite as a team to support and love each other and ourselves.
"The past ends now. The future starts now. And every moment of your life is a constant invitation to live happily ever after" (Robert Holden Phd. 2012). "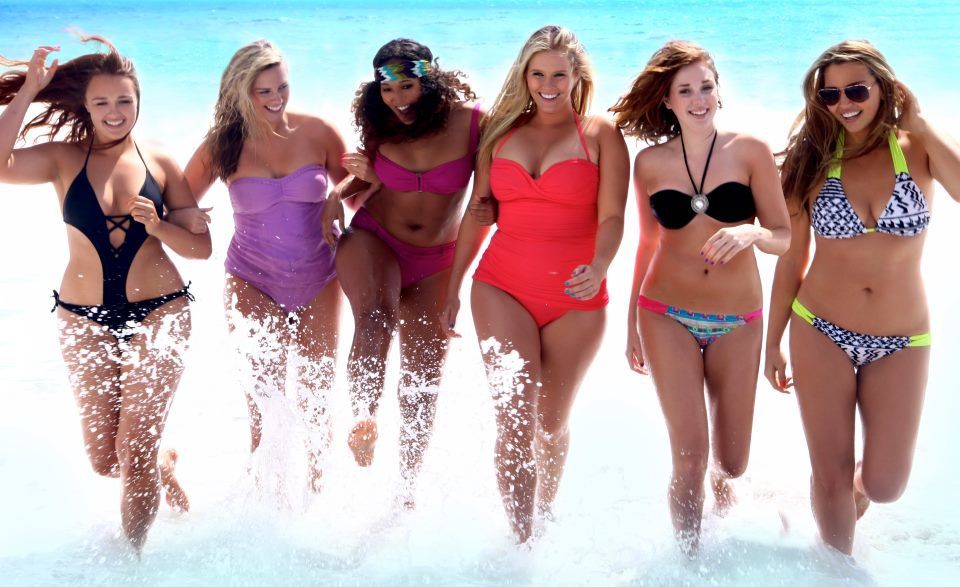 Pour être informé des derniers articles, inscrivez vous :